Public Facebook
NZMTG public Facebook page

Members Facebook
NZMTG Members only Facebook page
WHO WE ARE WHAT WE DO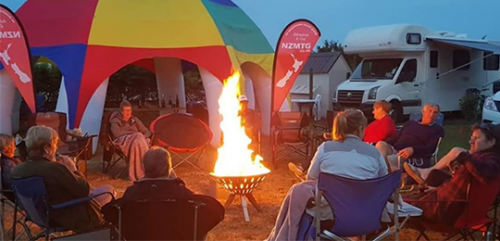 The NZ Motorhome Travel Group (NZMTG) hold a number of great events throughout the year for all our members to enjoy … more
Become A Member
Join NZMTG
NZMTG membership is only $85.00 Inc gst per year. Register for your annual Membership and join the fun & laughter we have, after you have attended 10 NZMTG events you will become a VIP member and after 10 consecutive years of being a NZMTG member you will become a lifelong member with no membership fees to pay for the rest of your life, as we appreciate our members and this is just one way of showing it.

Meet Our
NZMTG Team
We have been in the event business since 1996 & know what NZMTG members are wanting when it comes to having adventure and fun.
Mark & Win listen to what NZMTG members are wanting and work toward making it happen it's that easy !!.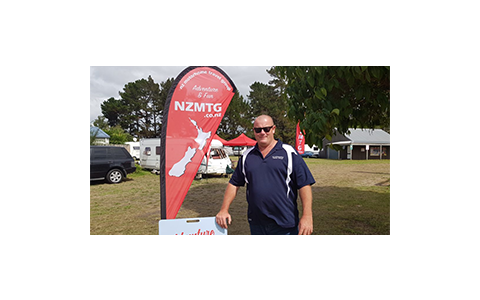 MARK ALDRIDGE
EVENT MANAGER - 0212 808893 mark@nzmtg.co.nz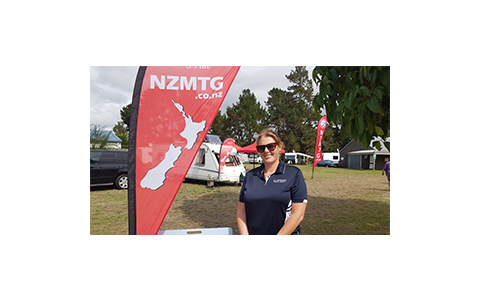 MELANIE ALDRIDGE
ACCOUNTS MANAGER accounts@nzmtg.co.nz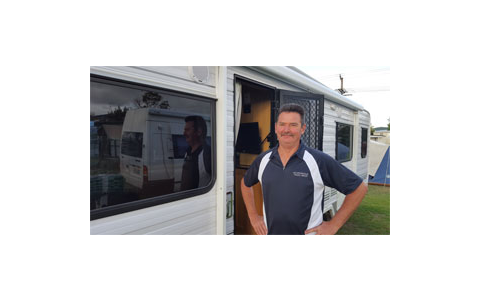 WIN VAN DER VELDE
LOGISTICS MANAGER - 0272 496118
Get in touch
NZMTG want to hear from you about any ideas you have about an upcoming event you want us to look at organising.
Monday – Friday
9:00am – 5:00pm
New Zealand Motorhome Travel Group
P O Box 2212
Taupo
New Zealand