To join the best social happy campers group in New Zealand you have to answer the following three questions.
A) Do you like to travel to events
B) Do you like meeting other social happy campers
C) Are you a grumpy bastard !!
If you answered YES to ( A & B ) and NO to question ( C ) you passed
To join the NZ Motorhome Travel Group ( NZMTG ) is only $85.00 Inc gst per year.
Join the travel, fun & laughter we have, after you have attended only 3 NZMTG events you can be part of our NZMTG Happy Campers group, and after 10 NZMTG events you will become a VIP member.
After 10 consecutive years of being a NZMTG member you will become a lifelong member with no membership fees to pay for the rest of your life, as we appreciate our members and this is just one way of showing it.
Register for your annual Membership Now!!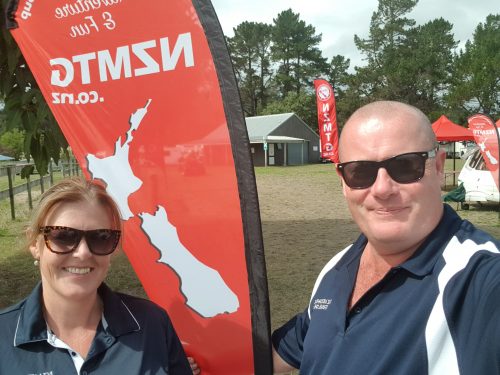 NZ Motorhome Travel Group (NZMTG) membership fee is for your Motorhome , Caravan or Fifth wheeler & allows up to two people to be part of the travel group.   ( no one off joining fees apply )
Being able to attend any of the great NZMTG events we hold though out the year just for our members.
Be covered with our NZMTG liability insurance cover at any of our events
Get our NZMTG insurance discount offered to our members on your unit, as we take no kick backs and pass the full discount onto our members as that's what the NZMTG is about.
Meet other happy Motorhome & Caravan owners, as the only rule at our events our members wanted was ( NO Grumpy Bastards allowed !! )
Private areas set aside at events for NZMTG members only.
Your NZMTG logo sticker.
We hold dog friendly events.
We cater for all the family depending on the event we are holding.
We have fun social time, not just one hour happy hour !!
Travel Attractions section for members only to view that cover New Zealand and some overseas locations.
Be able to use our NZMTG social marquees we have set up at events for our members to enjoy.
Private NZMTG members fun page on facebook.
Members can take on one of the NZMTG challenges to win prizes or cash.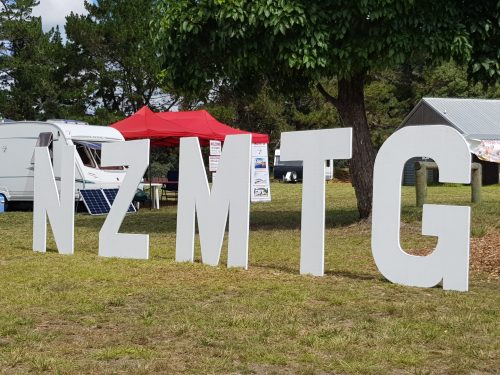 The NZMTG hold a wide range of events for our members to pick from though out the year, you can view some of the big and smaller events we have held in the gallery section on the front page, or look though our public facebook page by clicking on the photo link.
Only $85.00 incl GST fee annually.
You can register for your Membership using the "Join Now" button below.


NOTE: If you wish to renew your current membership please click here