Being able to attend any of our social fun NZMTG events we hold all year round for our members.
Be covered under our NZMTG liability insurance at any of our events.
Meet other social happy Motorhome & Caravan owners, as we only have one rule at our events
( NO Grumpy Bastards or Wenches allowed !! )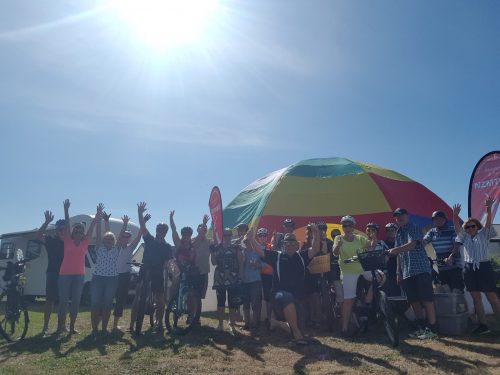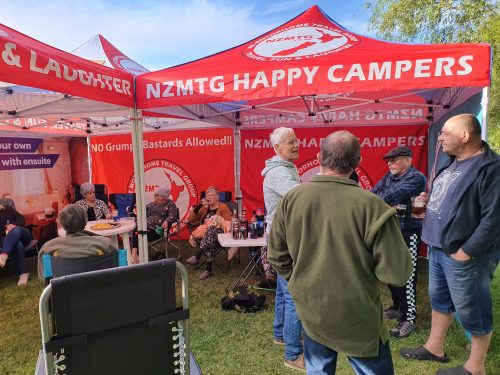 Private areas set aside at events for NZMTG members only.
Your NZMTG logo sticker for your unit so you can spot another social camper and walk up to them and say hello, and they will say hello back as that's what the NZMTG is all about.
We hold family friendly events.
Pet friendly also
Travel Attractions section for members only to view. We cover New Zealand and some overseas locations.
We are all about Travel, Fun with lots of laughter along the way with other social happy owners.
We have social time, not just one hour happy hour !!
NZMTG Insurance Cover for our members only who own a motorhome, caravan or fifth wheeler.
We don't take any kick backs or commission on any insurance deals as we have asked for that to be passed direct to our NZMTG members to get.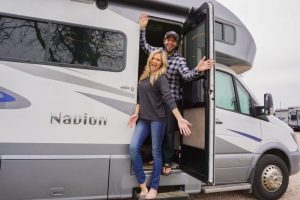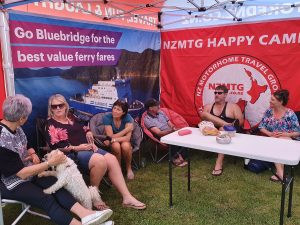 Be able to use our NZMTG social marquees we have set up at events for our members to enjoy.
Private NZMTG members only fun page on facebook.
Members can take on one of the many NZMTG challenges to win the cash & prizes offered or just go in the spot  prize draw for having our sticker on your unit at a event.
The NZMTG hold a wide range of events for our members to pick from though out the year, you can view past social events we have held on our public facebook page so see some of the fun we have at events.