Welcome to the NZMTG Taupo park over, we are one of the closest RV park overs located only 1km from town for you to be set up at and enjoy what Taupo has to offer.
The park over has direct views of Mount Tauhara and surrounding areas as it is located in Nukuhau and is elevated from Taupo township.
This sheltered location that gets all day sun is set up for Happy campers to come and enjoy, with great security on site so you can feel comfortable leaving your unit to explore what Taupo has to offer.
We are only 12 minutes walking to town, or 5 minutes biking, along with having a local dairy, bottle shop, fishen chip shop, bakery, coffee shop, restaurant and hair dressers only 10 minutes walk away.
Facilities on site :
Outdoor fire pit
Outdoor table and chairs
Hammock to relax in
Paved area under a pergola to use
Two kayaks to use on the lake or down the river
Mountain road bikes & helmets
Dump station for castes only (pull up dump station 1km away)
Grey water dump station
Drinking water on site (long hose supplied)
Powered site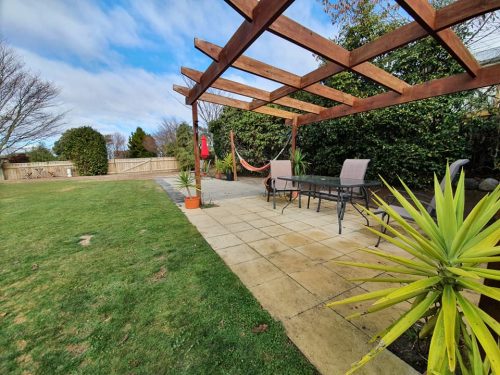 The park over is located next to a big grass reserve that has a play area at the other end for kids to enjoy.
We are pet friendly and child friendly
We also offer the following tours:
Kayaking down to the hot springs :
We will take you down to a set area and get you set up with our two kayaks and safety gears to enjoy a nice easy kayak down the river wish is one of the clearest rivers in the north island.
Along the way you can pull up under Taupo bungy to see some funny sights jumping off, then cruise down to the hot springs for a hot soak, then at a set time we will meet you at a destination shown to you to pick you up and return you to back to the park over.
$POA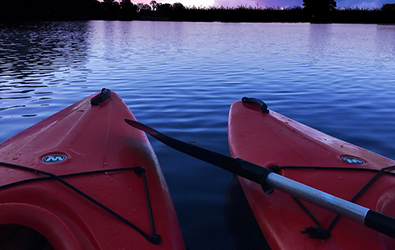 Cave exploring :
We will take you out to a hidden cave destination only a few locals know about to explore along the lakes edge. Walking shoes required and some great swimming spots to enjoy if you want.
Then return you back to the park over once you have explored them.
$POA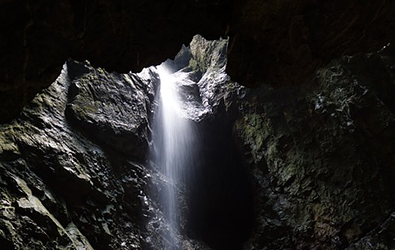 Huka Falls sightseeing and river walk :
We will take you out to Huka falls and drop you off so you can take in this magic location then do the walk along the river's edge back to spa park hot pools for a soak if you like, and at a set time pick you up and return you back to the park over.
$POA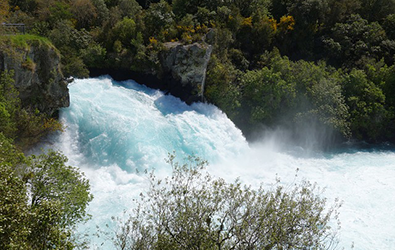 For those who like to do some mountain biking we can tell you of a number of great bike trails to explore or visit depending on your fitness level or distance you want to ride. May be you just want to go and visit a few of the local attractions and have a nice day out we can advise you of some places to visit.
All the tours and attractions above can be custom built to suit your requirements.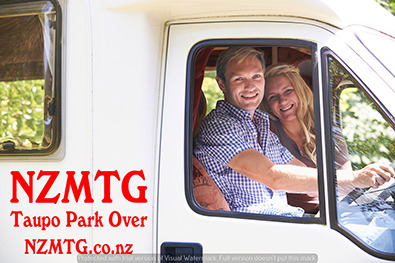 Our park over is set up for only one unit to be on site as we want you to enjoy what we have put in place and have room to relax at.
(two units can park up if they are travelling with each other)
Our location is down a straight concrete driveway, then you drive up around the back of the house to the park over location, the bigger units can park on the driveway and use the park over area if you do not wish to drive it up around the house.
Caravan power plug and water hose is located beside the big unit park over location.
Your Hosts: Mark & Melanie Aldridge
To confirm your site:
Email : mark@nzmtg.co.nz with your contact details and dates required.
( You must book to confirm your site )
Address : 11 Manunui Street, Taupo
NZMTG Taupo Park Over is put in place for happy campers to come and experience what Taupo has to offer and only be walking distance away from all the action, but yet being in a quite park over location over looking a big grass reserve with all day sunshine !!.