Enquiries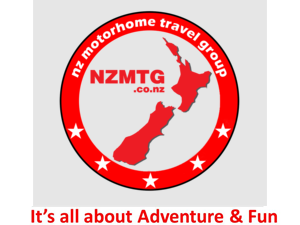 NZMTG want to hear from you about any ideas you have about a upcoming event you want us to look at holding.
Monday – Friday
9:00am – 5:00pm
Phone Mark: 021 2808 893
---
NZMTG Accounts Manager
Melanie  Aldridge
Melanie has being in the accounts game for over 16 years , so we know NZMTG accounts are in fine hands.
---
NZMTG Event Manager Nationwide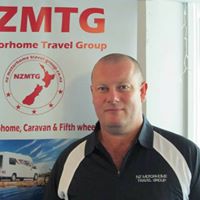 Mark Aldridge 0212808893
Mark has been in the event business since 1996 & knows what NZMTG members are wanting when it comes to having adventure & fun at events.
Mark's vision for NZMTG is about putting adventure and fun into events for all our members to enjoy. Mark listens to what our members are wanting to do and make it happen its that easy !!.
Please feel free to phone or email Mark for any ideas you may have.
---
NZMTG Event Manager
Win Van Der Velde
0272496118
Located in wellington
Win has had many years dealing with the public from law to large events.
Feel free to contact Win for any new Ideas you may have.
---
NZMTG contact details
P O Box 2212
Taupo
New Zealand
www.nzmtg.co.nz
---
ENQUIRY FORM