Welcome to the RV Electric Scooters page
NZ Motorhome Travel Group (NZMTG) is now selling RV Electric Scooters, so you know when you buy through us you know you will get your scooter and have the support along the way.
We have picked the top scooters to sell that cater for all budgets and levels of scooting required out there, as we know lots like going off the beating track to have some fun on them also.
The technology and performance of these electric scooters are very impressive and are easy to use, as we are finding with some E-Bikes are very heavy and hard to get off and on the bike racks in place.
So why not get a electric scooter that can be folded up and put under the bed or in a little storage space that is easy to get to and be used with in minutes to pop down to the shops or go for a ride on.
Feel free to contact us and ask any questions you may have about what scooter will best suit you.

RV Electric Scooters For Sale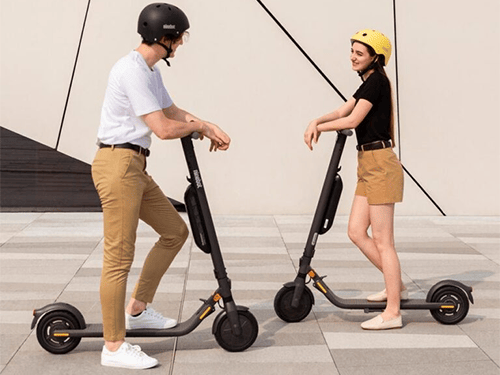 Segway E45 Kick Scooter
The kick scooter is a fashionable transportation device with mobile app, allowing you to connect. (view the promo video below)
Max speed approx. 25 km/h
Payload 25-100kg
Range up to 25kms
300W
$1,299.00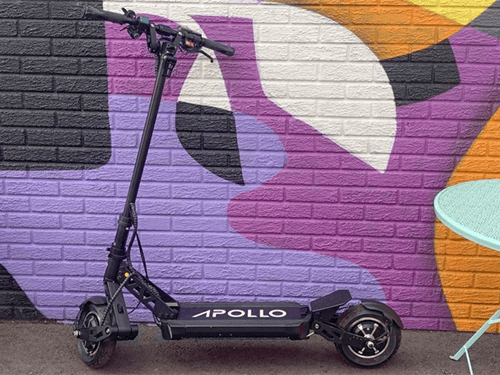 Apollo Ghost
800W (x2)
Easy to use and quick to get around (view the promo video below)
Dual motors & up to 65kph speed.
Up to 65km of range.
29kg weight & 137kg max load.
Adjustable dual spring suspension.
Folding handlebars & stem
$2,599.00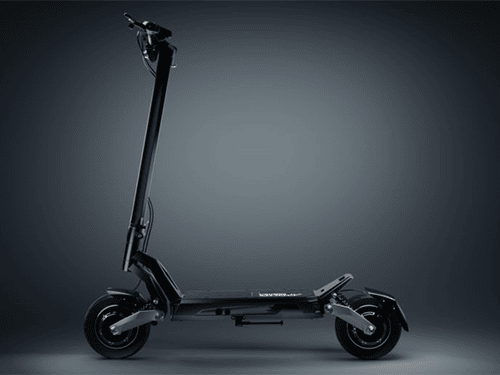 Apollo Phantom
1200W (x2),
Perfect scooter for all round use, when you are away with the motorhome or caravan. (view the promo video below)
Dual motors & up to 61kph speed.
Up to 65km of range.
34kg weight & 136kg max load.
Quadruple spring suspension.
Proprietary HEX display
$2,999.00
Apollo Phantom with Hydraulic Brakes is $3199.00
TO PLACE YOUR ORDER
To order your Electric RV Scooter send Mark an email with your contact details and to which scooter you would like and he will send you the details for you to confirm your order.
Feel safe and confident when placing a order through the NZ Motorhome Travel Group ( NZMTG ) as we have been set up since 2015 dealing with happy customers.
Cell: 0212 808893